Ringtones for Me
Apalon Apps

Ringtones for Me Wiki
Apalon Apps
Music - Version: 2.8 - Size: 73.47 MB - Content Rating: 4+
Ringtones for Me Review
Wondering how to liven up those plain and humdrum ringtones for your iPhone? "Ringtones for Me" will spice them up fast and easily!

Create and customize your own tones. Turn any song into a ringtone with a handy Ringtone Maker or simply record any sound, process it and add to your collection! Looking for some musical inspo? Explore tons of hottest ringtones in different categories - from Heavy Rock to Pretty Pop. Setup custom tones for all kinds of notifications!

The app offers a wide selection of:

* Ringtones
* Text Tones
* New Voicemail Tones
* New/Sent Mail Tones
* Calendar Alerts
* Reminder Alerts
* Tweet Sounds

Personalize your device using pro features:

- Rich Ringtone Collection for endless customization
- Ringtone Maker + Sound Theme Maker
- Built-in music player for pre-listening before creating
- Create ringtones from your favorite songs
- Record your own sounds
- Apply Reverse sound effect
- Change tracks' pitch
- Check out the most popular and recently added sounds
- Mark favorite sounds when listening
- Universal application: install once, use it across all your devices
- Pack your iPhone with fresh new tones added on a regular basis

Discover the unique collection of ready-made tones and enjoy the professional Ringtone Maker all in one app!


Please Note: You'll need iTunes to apply new ringtones. It's a unified technical requirement for ALL the apps with ringtones. Don't worry, we provide clear instructions on how to do it fast and easily!

AdChoices: http://www.apalon.com/privacy_policy.html#4. Ringtones for Me ranking and data report, Ringtones for Me apps for iPhone, iPad, iOS download..

Ringtones for Me App Images
Ringtones for Me Comments!
Ringtones for Me IOS Relase Notes!
"- Performance and stability improvements for flawless work on iOS 11.

Thank you for your continued support and comments submitted by email! Don't hesitate to share your impressions and feedback with us via support@apalon.com."
Apalon Apps
http://www.apalon.com/pimp_your_sound.html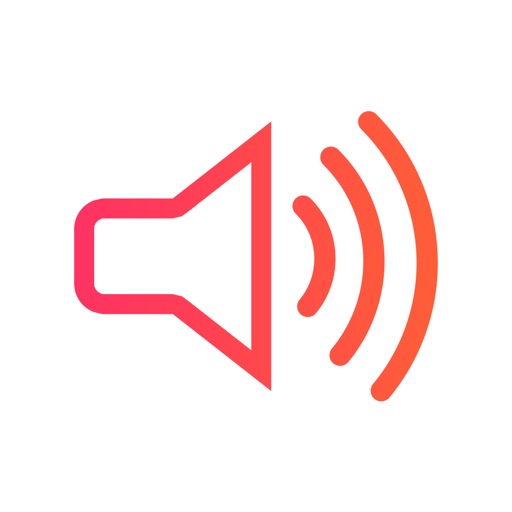 Ringtones for Me Music iPhone and iPad Applications
Apalon Apps Ringtones for Me Download
Apalon Apps Ringtones for Me Application Download!
Download!