Brilliant Helpdesk
Brilliant.ltd

Brilliant Helpdesk Wiki
Brilliant.ltd
Business - Version: 1.1.7 - Size: 3.7 MB - Content Rating: 4+
Brilliant Helpdesk Review
Our Helpdesk app gives our clients instant access to the support they require from the Brilliant team.

You can contact Brilliant H.Q. or your project manager directly.

You can also...
* Request Support
* Check our server status
* Find our location and open times.
* Meet our team. Brilliant Helpdesk ranking and data report, Brilliant Helpdesk apps for iPhone, iPad, iOS download..

Brilliant Helpdesk Comments!
Brilliant Helpdesk IOS Relase Notes!
"* Icons on the contacts page have been updated
* You can now view LinkedIn profiles on the contacts page (where applicable)
* Minor bug fixes."
Brilliant.ltd
https://www.brilliant.ltd.uk/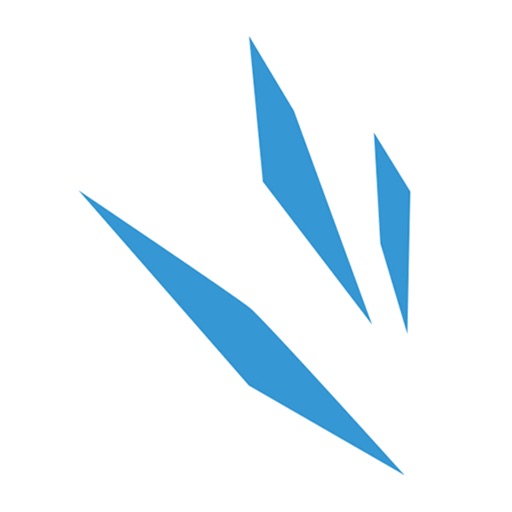 Brilliant Helpdesk Business iPhone and iPad Applications
Brilliant.ltd Brilliant Helpdesk Download
Brilliant.ltd Brilliant Helpdesk Application Download!
Download!